Bleeding Love
December 6, 2008
The story of His death,
Is the story of my life.
I live with His love,
The love that He bled
During the greatest sacrafice.

I have been undeservably saved
From eternal Hell,
The day He was risen on the cross,
The day that He fell.

He never resisted
As they twisted,
The crown of thorns
Upon His head.
He still praised God,
As He carried on,
While on His back,
Laid His death bed.

He could have denied
That He was our savior,
But with us in mind,
He stayed strong.
He asked God to forgive them,
Fore they knew not
What they did wrong.

That day that He died
The bondage of our sins,
He did sever.
But in return
He must recieve our devotion,
With an expiration date of
Never.

I love you my lord,
My Savior,
My friend.
No doubt lies in my mind,
That after I die,
In heaven,
I will be born again.

On my knees
I would die for you
Without a moment's hesitation,
Instead of choosing
The alternate choice
That would lead to my
Damnation.

Forever I will worship
The perfect One,
You,
Jesus Christ,
For your unconditional love
And for paying the
Ultimate Price.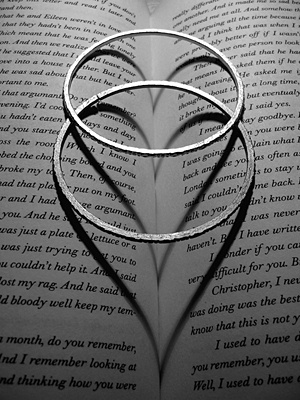 © Julia K., Old Tappan, NJ