Memories
December 7, 2008
Let's think back to times we have
the ones that always make us laugh
we spent the summer with each other
never saw one without the other
sprinting and dancing through mazes of grass
waving at anyone that seemed to walk past
the tears and the joy we shared together
are memories we'll keep forever
can't think of a time we didn't smile
holding hands and loving all of the while
can't think of a moment I even liked best
you were in every one and I loved that the best.
Memories last a lifetime at least
and they'll always show us times such as these.
The ones that we spent over the summer
the ones that we shared and will keep forever.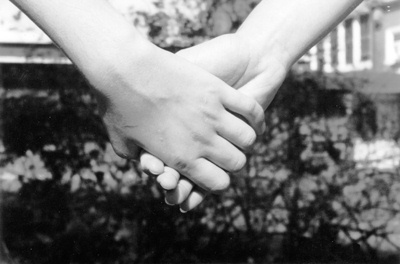 © Lauren G. Pompton Plains, NJ