(This poem doesn't have a title)
June 4, 2014
You've chosen fighting an anger-now you feel sick
So far in your heart guilt has barely made a nick.

You've made your pick, and cannot turn around
Now the fiery wrath within your heart does abound
The thumping is a fast, hollow sound.

You wish you hadn't of sunk this deep
Happiness is a treasure you rarely reap
Your life is full of nightmares, like a fitful sleep.

You're not sure you can make things right
While being blinded by thoughts with no good sight
But you will try to see the light.

Yes, with all your might.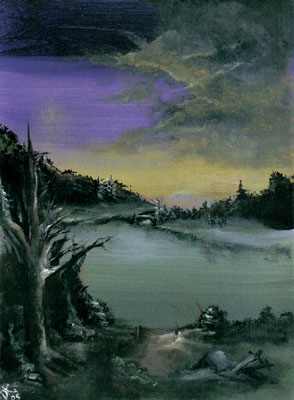 © David K., Birkenhead, UK