War With Words And I'm Enemy Number One
May 9, 2014
Words can hurt.
They bleed me dry,
With the blades
Of hurtful lies.
Do they know
The pain I'm in?
Do they see
My painted grin?
Do they hear
My forced laughter?
They took away
My ever after.
I am fading.
Broken down.
Ripped to shreds,
By fools and clowns.
I like a joke,
But not assault.
They make me feel
Like it's my fault.
The drizzle of sorrow
Is now a storm,
And the skies agree
With the clouds they form.
Following me
Beating me
Tearing me
Eating me.
Words can heal.
I know they can.
So why are they weapons
In the hands of man?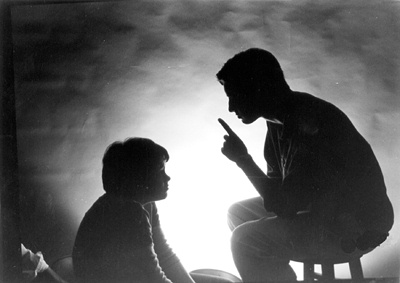 © Amanda T, Marblehead, MA