Void
December 2, 2008
I'm dying inside,
An endless black hole
Drowning to nothing,
For there is no bottom.
I can't kick to the surface,
I'm stuck inside a void.

A void. A void,
Filled with nothing,
Forever nothing,
Forever falling,
To nothing,
Stuck inside a void.

I see nothing,
Feel nothing,
Am nothing.
The day goes by,
Is it really a day?
It feels like an eternity.

Come home at last,
Back to the world of pain.
The void is gone at last,
Now I can feel again.

I take the knife,
To my wrist,
So that I might feel again.
Back to the world,
Of pain and tears,
For which there is no end.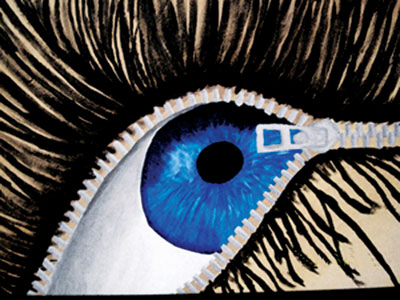 © Brad S., Lecompton, KS