Wounded
December 2, 2008
Wounded.
Why shouldn't I be?
I am.
Your cruel words,
They spill from your lips,
With out any thought at all.
And they curt into me,
Like a thousand flaming swords,
Burning and branding,
With the memory,
Of a thousand bitter words,
Said over and over again,
Hurting and blazing,
Smoldering and tormenting.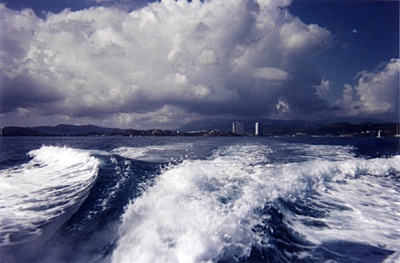 © Jenn T., Dover, NH