Thundering heart
May 1, 2014
I'm a different person than what you see.
My appearance doesn't show the real me.

In my head I climb mountains,
I race hawks on a powerful stallion,
My heart thunders,
My feet wander
O'er meadows of flowers,
under a waterfall's shower,
music flows and sparks
from my heart of hearts.

Wolves howl in the forest,
My legs never rest,
I reach the clifftop,
then I stop
and breath in the air
so free up there
and look down
on the land that surrounds.

Rolling hills of green,
where I've never been,
the river
a slice of silver,
the mountains rise
to the sky.

I'll see them all, I say,
so will break the day,
in the wonder of creation
that fills me with elation.

Though my body be frail
and my face pale,
inside me there is an adventure
that compels me to be a writer.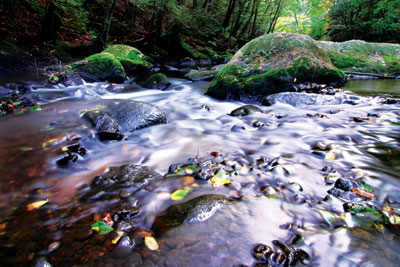 © Matt S., Glastonbury, CT