A-N-G-E-L
November 25, 2008
I imagine the A would stand for "artlessly beautiful", the way I once described the porcelain features of my angel.
The N would be for "nurturing hands"; I swear his tingling fingers leaked magic against my skin.
G, for "godly creation", for a creature so breathtaking in every way proves the existence of much higher being.
The E would represent his endless hope and eager wings, for my angel has made this my reality.
And L, for "lingering presence". I can almost hear his silver whispers, though I know my angel has flown away.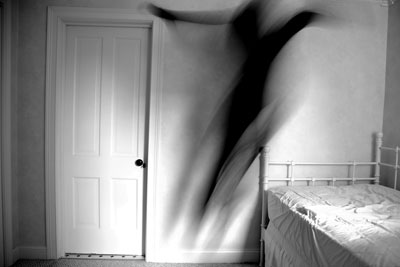 © Sarah M., Blairsville, PA