His mysterious side
April 3, 2014
You hide behind your feelings
and keep the truth locked away,
but there is so much said
in the things you don't say.
You say you don't care,
but your eyes tell something else,
The shadows of the past
makes that you maltreat yourself.
There's this part of you
no one will ever see
because you locked it away
and forever hid the key.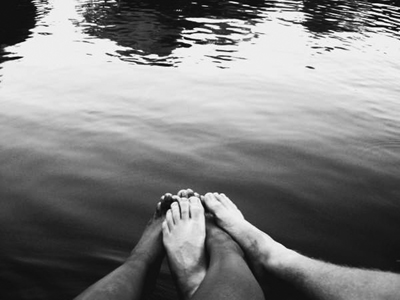 © Michelle W., Ada, MI