Goodbye My Dearest Friend
November 12, 2008
Wind rushed through my hair.
Me, giving up on it all.
My heart pumped quickly.
The edge...the rough, rocky ground
so far below.
One single tear
fell into the
beautiful nothingness.

The thrill... the colors, and
my teary eyes.
My escape, my peace.


Sirens.


Her wave of sadness
washed over the cold
waiting room of the
hospital.
Her hands clutched a rosary tightly.
My own hands
had once clutched
the exact same one.

Me, lifted up
She cried and
i cried too.
I wrapped my arm around her
for comfort but
i was far away by then.
Goodbye,
My dearest friend.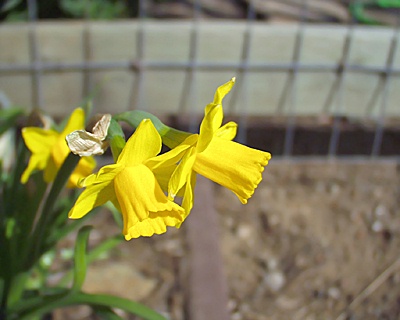 © Greg C., San Jose, CA