An Ode to Sound
March 17, 2014
Oh beautiful Sound,

Without you the world would be incomplete.

Your wondrous melody brightens my spirit,

Your screeching cries make me frightened.

Oh Sound, you let the world know what you say,

In your glorious, everlasting voice.

If there were no sound in the world,

I would be as blind as a bat,

And something inside of me would have died.

Oh beautiful Sound,

Let your glorious tones and your terrible notes be heard by all,

And never leave me, oh beautiful Sound.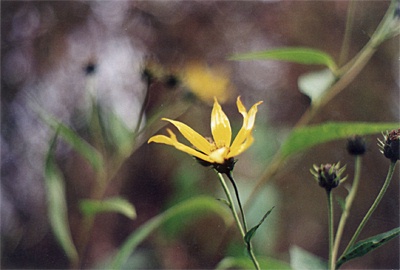 © Scott R., Casco, MI