Embracing You....
November 8, 2008
The chinaberry trees, and fields of young roses, embracing the spirit of a child
With rosy cheeks and pretty bare feet, her dreams carried here to run wild.
Innocence lingers in the coolness of the breeze as she lies down on her back...
Her eager heart and chiming thoughts what we all seem to lack.
If only the world could all dream in color, and see through the eyes of a child
Maybe the darkness would seem much brighter, the pain that we share worth while.
Cherish old memories,but keep your heart young, for tomorrow's a future to have.
Embracing you, a field of young roses....live, love, and laugh.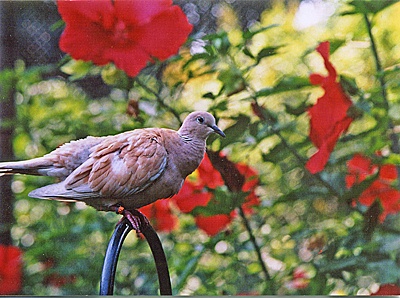 © Charlotte H, New York, NY