ode to my smile
February 18, 2014
Ode to my Smile
You always seem to appear
So big and bright,
You can be seen from a miles distance.
With those white pearls
Being perfectly framed by those big pink lips.
You hold my awkward and squeaky
Laugh.
You're like a blossoming flower,
So delicate and kind radiating
Happiness.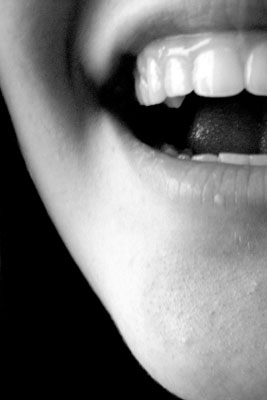 © Katya K.