Werewolf Poem
October 31, 2008
The werewolf stalked, hunting his prey
His teeth were yellow, coat of gray.

His eyes were wild in that hungry leer
Prepared to strike at a glimmer of fear.

Merciless and cruel this accursed beast
Brings a chill to men from the greatest to least.

Now, 'fore this tale comes to an end,
To you attention, a thought, I must bring, my friend.

This miserable creature of frightening dreams,
This deplorable monster is not what he seems.

For under the surface, behind cold, yellow eyes,
Lies a broken young man, for his victims he cries.

Is that so difficult to comprehend,
That this nightmarish monster could well be your friend?

For only in light of unforgiving night
Under full moon glowing, bold and bright

Does the evilness inside dare to break free,
The werewolf, his demon, just won't let him be.

The sobbing man struggles to control
The monster inside, deep in his soul.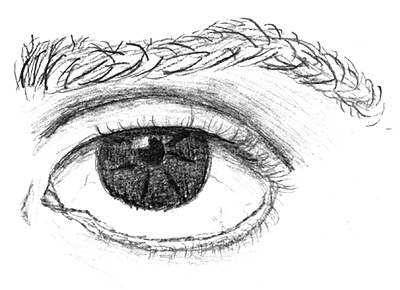 © Anthony R., Wilmington, MA