Memories
December 31, 2013
Beautiful day to be alive
Soulless shivers of death inside
I just need some air-
Inhaling a million sighs of despair,
Ghost all the entities,
Add them to the haunted house in your memories,
Under the stars and by the sun,
Serenity burns in sadistic scum,
Lost on the thousandth league of the tainted tongue,
Darkness defining the future to come,
Decaying as we speak
Depression is the leach
Am I sick, am I crazy?
Is this really how my mother raised me?


By the sun and under the stars,
See the light from afar,
If you do not find strength in a scar,
May the afterlife guide you to who you really are.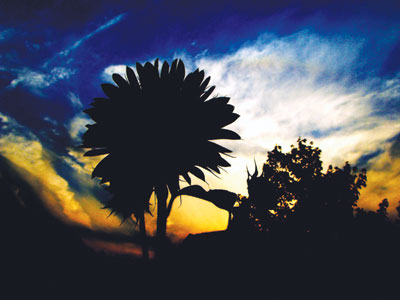 © Brian M., Fishers, IN