The Queen's Pearls
October 21, 2008
the queen's pearls
sit upon her slender neck.
they gleam with
their intense luster.
the queen's pearls
go with her to war.
as she fights hand-and-hand
with other warriors,
they get splattered with her blood.
with her dying breath,
she tells her child,
'daughter. take the pearls.
your worthiest inheritance.'
as she succumbed to her pain,
the young daughter
unclasped the pearls
and set them upon her own throat.
she didn't wash the gore
from the face of
the gleaming jewels,
but left them stained scarlet
about her cream neck.
and there they stayed for the next
fifty years
until her dying day,
when she gave these
to her own kin.
the queen's pearls
are resting now upon
the stone throat
of the last descendant.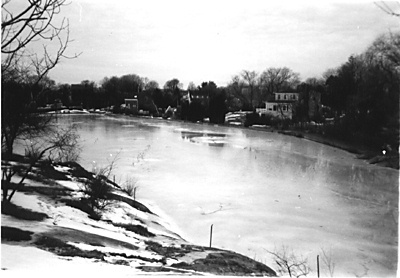 © Leni K., Marblehead, MA