Wine and Onions
December 5, 2013
Your definition of life includes no sin and your definition of love involves no absolutes
I know that, and it's fine.
It's fine in the same way you'd say it's fine when I'd draw a line much further back than you wanted or anticipated
You said it was fine and you waited
And I bubbled along, half wit, half song,
half tied together by the fibers of your eyelashes,
my fine wine, my love.
Poured out on the ground for pigeons to sip because
You were lacking honest lips in the same way I was lacking the right kind of courage at the wrong time.
You were lacking empathy in the same way I was lacking self-control
And how easily, how greedily we drank each other.
I called you fine wine but we might has well have been Skol
For all the ceremony and my crystal bones
it still goes down so rough.
No sin and no absolutes.
Only me picking the onions out of my lunch every day and watching them pile up in the shape of your scowl.
F*ck you and your hatred of onions.
I liked them once.
Now they go down so rough.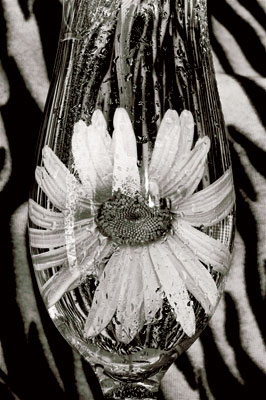 © Garrett M.