Amputee
December 5, 2013
Sometimes when I cross the street I leave part of myself behind.
She stands on the cold wet asphalt and closes her eyes.
Torn leaves plastered to the hems of her jeans.
No warm hand reaching out to yank her into being.
She thinks she isn't real. I watch her remember; forget and remember.
I watch her heart stumble over its phantom limbs; the amputation was oh so recent
and if I had any decency
I would call out
because there are definitely twin beams of threat and promise hurtling drunkenly this way
but her toe is scuffing a sewer cover and her lips are clenched like fists and her eyes are undressing the sky
and I am zipping up my coat a little more securely,
digging contraband-stained hands a little deeper into pockets,
and spinning my strides toward some hiding place
not here.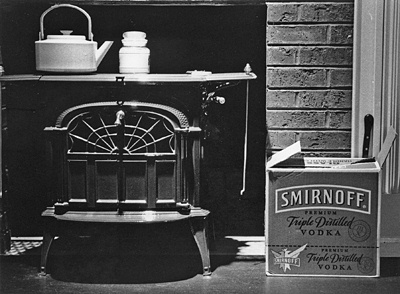 © Elliot B., McLean, VA