Trapped
December 3, 2013
Once you open the door, any door, you're trapped by darkness.
Everywhere you go, everything you see, is darkness.

And at first it feels the same, no change,
But then you find yourself completely consumed by darkness.

Your thoughts get too big, it becomes to much to handle.
Every second, every minute of your day is consumed by this strong, relentless force of darkness.

So soon you become restless, exhausted and tired,
You're tired of the same old thing, tired of this darkness.

So you take the big the plunge, and at the end all you see

-- is darkness.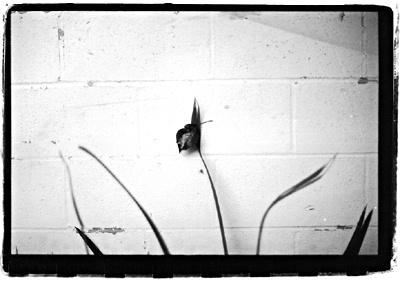 © Rebecca W., W. Hollywood, CA