Secrets
October 17, 2008
Secrets surround me with pain
Unbelievable, indescribable pain
If only I could let go
If only I could tell.
But telling's not an option.
Once a nark, always a nark.
Soon you're drowning in your secrets.
Falling to a depth where no one can save you.
Unable to breathe
Unable to swim
Unable to beg someone to listen
Secrets can enclose you in their grasp until slowly you have fallen to a point of no salvation.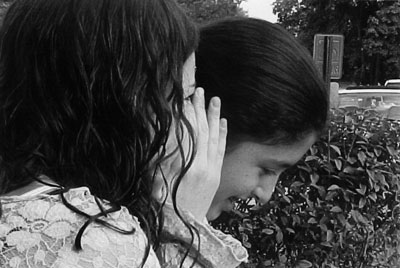 © Jill H., Pompton Plains, NJ