Forever Will Come
October 19, 2008
To tell the truth,
I always knew,

Together forever,
Many wish never.

I don't care Ms. Jacobs,
Neither should you!

I'm not afraid to say it,
But for you it's not true,

I love you,
But I'm not in love,

It takes two for that,
One is missing, it's sad!

I have faith, I really do,
That's why I never stop loving you,

Wasting my time,
That's something I'm not,

Because I know,
I learn from every stop.

When we're back,
If that's ever the case,

I plan for forever to be everyday...
Forever we'll stay,

For God sees something in us,
We may never see ourselves,

That's why when we break in parts,
A boomerang effect starts,

Tomorrow is another day,
Tomorrow maybe, we'll come to stay,

But until "tomorrow" comes,
We'll be friends forever...STRONG!!!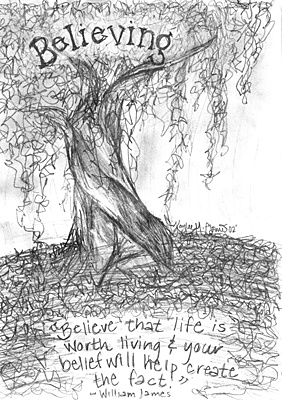 © Kaylee E., Coraopolis, PA