Food Stained Pages
November 5, 2013
Some call it obsession,
Perhaps it's rightly named,
But I call it adoration,
As I thirst for every page.

Maybe I'm anti-social,
Maybe I don't care,
But Heroes are far better company
Then the people I find out there.

Dog eared and tear smeared,
They've been my friends for ages.
There I spend, all my hours
Amid the food stained pages.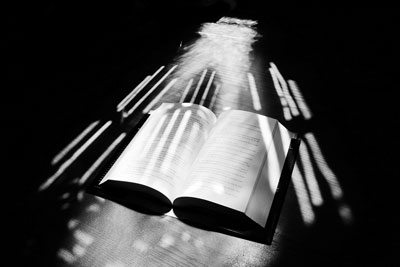 © Monica L., St. George, UT