Conversation of the Imagination
August 18, 2013
"Nothing wrong when a song ends in a minor key,"
Is what she says to me.
And I stare at her image, puzzled, and say,
"Why do all songs have to end this way?"
She looks on calmly as she replies,
"If this were not so, then music would die"
And, again, to this I answer, "Why?"
And once again she replies,
"Because music is hot water released from the soul and after it's out, remaining water turns cold. Your tears can make music, for they are warm and moist, but once they have dried, you've lost your voice."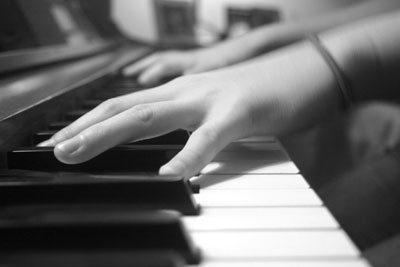 © Elizabeth S., Newton, MA