Sacredly Condemned
August 21, 2013
Blessed be thy name, Bael.
Ungodly legions of my heart you rule.
How your vice encases my virtue.
Your inferno heats my frigid soul.
Heaven without the likes of you is Hell.
Let fall my damned soul
into the corruption you control.
Allow such demonic aura
to embrace my angelic light,
so that we may forever be
together in our eternal rest.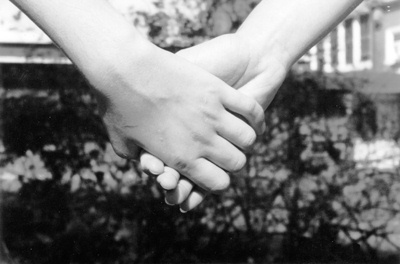 © Lauren G., Pompton Plains, NJ