Dreaming of Reality
August 21, 2013
Ancient decaying beauties
Tortured by insufferable gloom
With black and lurid agitation
They rot in their own sorrow.

The cunning phantasmic illness
Reeks of extensive decay.
With cadaverous lapses in centuries
The pallid bitterness sinks
Into the intricate web-like darkness.

Encrimsoned passion struggles
In phantasmagoric terror.
Where the tattered body lay nervous

In this mansion of gothic sickness.
The Miraculous luster of the eye
Reflects the icy tar of ebon blackness.

Pestilence hides in the shadowy fancies of the heart.
And the bleak desolate softness
Dulls the fabric of reality.
Yet in the end the trees liquefy
Into the bitter mystique.
Their screams echoing soundlessly
From unredeemed dreariness.
Formed by the melancholy gloom of the day.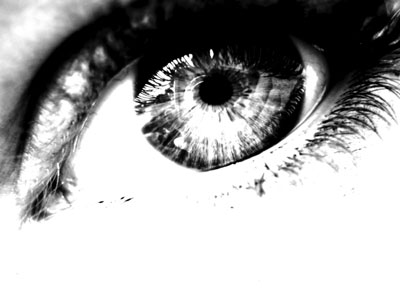 © Lauren S., Reading, Berkshire, UK