If I were...
October 1, 2008
If… If I were… If I were free, free from this world of unexpected events, Free from this never ending road which reminds me so much of a circle, going round and round…. If I were free from it, I would stride in glory of what I am, and what I have accomplished.
If I were able to lift an arm, to wave to the passing neighbor, the one I never really new… the one that didn't matter, I would for evermore salute friends and family with the warmth of a graceful hand.
If I were… If "If I were" was not a conditional, but rather a statement, a firm and true statement, I would stand, honor and love my surrounding, appreciate the small things... Oh how I miss the small things… like stretching in the morning, holding the people I love… the perfect taste of Steak Frites and Wine… Oh how I miss it all.
If I were alive, really alive, the kind of alive that lets you stand, walk and talk… If I were that kind of alive, I would live life, live it to the fullest.
If I were just able to put a sentence together, to speak it so that someone could understand it, and not let out a grunt, I would just say, as simple as it sounds: Thank you… Thank you for everything… I wish I could tell you that. I wish I could tell and express how I feel… Yes, I still have feelings. If I were able to show them, I would.
My mind wonders in places I dream of being, I feel them, yet they are fiction. I decide to put that aside… Fiction is an amazing thing. It's a glide that leads me to where I want to be.
If I were in your world, I wouldn't be telling you this… "If I were "in my world, does not exist.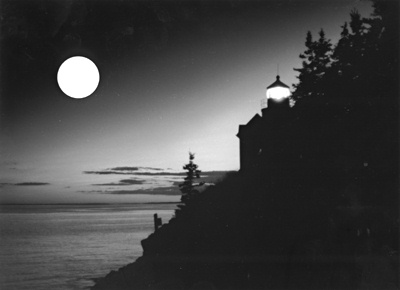 © Steve S., Marblehead, MA