Fairyjail
August 14, 2013
Happily ever after?
Three words that fill me with laughter.
Princes are great, or so you think,
Till in their hands they have a drink.
Things go sour,
A drunk's in the tower.
You're no knight in shining armor.
You say you didn't mean to harm her.
Who knew every girl's dream would end up so mean?

If you're Prince Charming he's never been so alarming.
When you're her Romeo, Juliet is far better staying a Capulet.
She's a beauty, you're a beast, and that is saying the least.
Barbie's Ken turned out to be an ugly form of the race of men.
Fairytales are lies, this dashing suitor is the devil in disguise.
Instead of kissing the frog she should have kissed her dog.
If Rapunzel knew you could climb hair she'd have cut it off without a care.
No wonder Alice was in Wonderland, she didn't have to deal with a man.
A fairytale starring one always seems to be the most fun.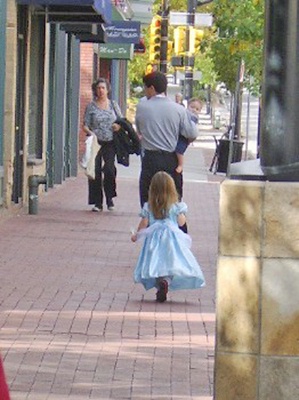 © Kristen T., Tulsa, OK