The Hunters prey
August 8, 2013
An echoing drum
Vibrates through my upturned ears,
And the only sounds
That can be heard
Are the gasps
Of my silent cries.

A few beats take leave
And then,
It happens.

I see the sharp point of its tip,
Its streamline edges
And the glint of silver
As the sun beats against
Its silver, hollow body.

The scent of burning smoke
Enters my conscious
And at the same time
I hear the single shot
As it pierces through the unbroken silence

The sounds of young and old
As they try to escape
The inevitable.

And then it's me.
The last one.
The only one, that got away.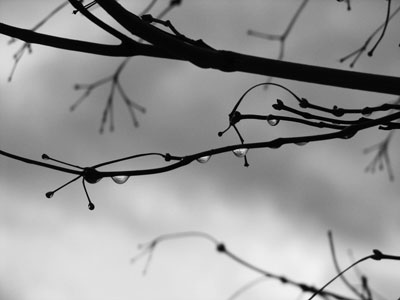 © Carly M., Hopedale, MA