set me up for life
July 31, 2013
its only now i've come to realise,
why you left when you did.
why you said your silent goodbyes,
and i ran of and hid.

just before you left us,
you made up my life plan.
You put us on that bus,
thats where everything began.

thats where i met him,
the man of my dreams.
you must have sung a cherubs hymn,
and sent down those bright beams.

you knew what was happening,
so you set me up for life.
though your plan is challenging,
i'll do it no matter the price.

if only i could do the same for you,
if you where still here.
But i know your in Gods view,
so i have no fear.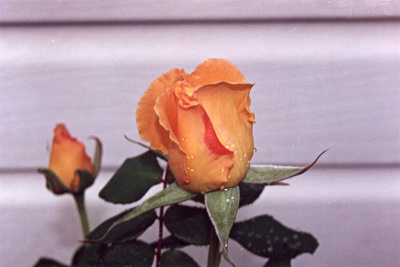 © Jamie U., West Hempstead, NY