turn on the taps
July 31, 2013
when you turn on the taps,
to cover all noise,
and louden your voice in dream naps,
life is made of small endless killjoys.

turn up the music,
to blame all sound.
Turns your mind amnesic,
into scattered memory backgrounds.

raise your voice,
to hide the gossiping whispers,
as you shout a last choice,
to the hell hold prisoners.

try looking north,
as the sun reaches the sea line,
and walk toward it forth,
every mistake made fine.

memories erased from all minds,
no trace of you will be found,
of course no one will be looking for your binds,
no more to be rebound.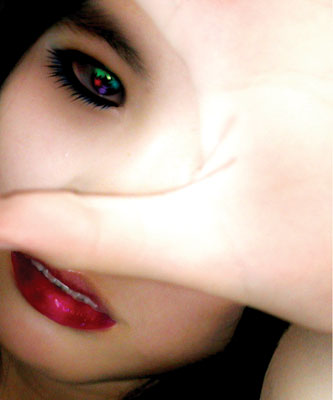 © Victoria W., Arcadia, CA