larry
July 31, 2013
on the day i found you,
my eyes were struck with fear.
When i thought your life was through,
all my choices were clear.

i could leave you to make your own way there,
or try my best to save you.
So i gave you all my care,
in hope that you'd pull through.

i pulled you from that wreckage,
and untied all your bonds.
put on that heart bandage,
and sang you soft lullaby songs.

when everyone told me to let you go,
i held you even tighter.
Only i could know,
you were ,my little fighter.

Now your on your way,
im glad i made the right empiracle.
and all i want to say,
is your mummies little miracle.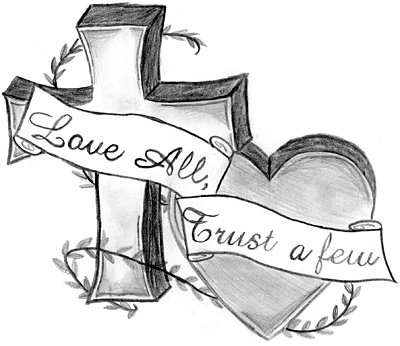 © Gina W., Glen Gardner, NJ