A Lovers Quarrel
July 10, 2013
I am going to die.
You have to try!
I am going to ascend to my father.
You must try harder!
It is no use, my fate is set in stone.
You cannot leave me alone!
I am going to pass away.
No, not today!
I am closing my eyes.
You are telling me lies!
I have shut them tight.
Do not turn off the light!
I am drifting afar.
No, you mustn't, It's dark!
I was never here.
You may be right I fear!
You are going insane.
I cannot remember my name!
I am almost home.
I felt so alone!
It is time to rest.
I was psychotic and depressed!
I am at peace now.
I cannot be alone, I never learned how!
Do not leave me!
Hear my desperate plea!
I am sound asleep.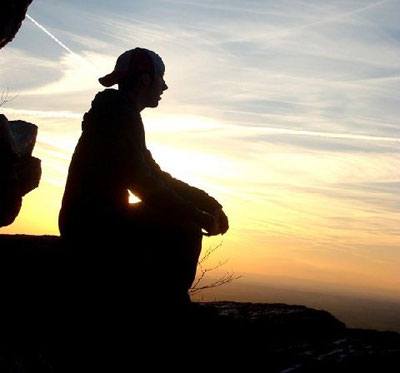 © Amanda M., Smithsburg, MD