I am heard
June 21, 2013
The girl you think you wears a disguise;
You don't really what I feel, until you've seen the world through my eyes.

I want to rest in the clouds, and see something bright for once in my life,
but the sunshine is bound by this everlasting strife.

Opening up is close to impossible for me; It requires trust.
Knocking me into a bottomless pit of sorrow seems to be the key to your lust.

My spoken words seem to sink into the hearts of those who hear it.
When all is gone, what remains is what I cherish; my wit.

I choke back tears as I try to read my pain into a microphone in front of people who have witnessed none of what I have witnessed in my younger years.
As soon as the applause rings in the room, I smile vaguely and then it all starts to fall. My guard that has been up, these tears.

Expressing myself to crowds might be hard, but I need to share my experiences in order to heal.
The girl you see, well, she can hide her pain with a smile that seems so real.

I never judge anyone; acceptance is key to friendships and it is key to all that is bright.
Neither should anyone else, they seem to be the shadows to all those in the spot light.

It's time I rise above what I've suffered in my life, and change this world, to make my dreams become reality.
Where no mother has to see her son a victim of fatality.
Where no gay person has to protest to have the right to marry the person the love.
Where peace is real, and meaning will come to our cherished white dove.
Where kids aren't killing their selves because of words and physical abuse expressed by their peers.
Where memories are not all bad, and they are something you are able to hold dear.
My voice deserves to be heard, I am powerful. I am strong.
I know what I want in life, and I know that what I say isn't always right, sometimes I'm wrong.
But I am right for wanting peace and a better world for the future.
Hearts can't always be healed by a simple suture...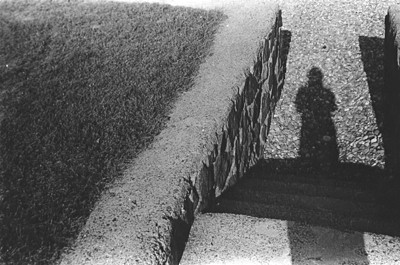 © Dave P., Marblehead, MA