Perfect Lies
June 28, 2013
Perfect Lies
Prince Charming doesn't exist,
He's nothing more than a myth;
Told to let young girls believe,
And open their hearts to grief.
A perfect man with dashing looks,
As sweet as cold ice tea;
Strong and fearless-wants to save us,
That's the man of our dreams.
But midnight strikes, lies fade away,
The man that was-is gone;
A broken heart, a scratched up soul,
You're left there all alone.
But stronger girls, in a different world,
Where Prince Charming doesn't exist;
Might be spared,
Their hearts repaired,
If Prince Charming didn't exist.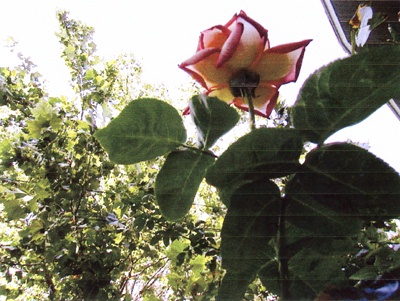 © Courtney P., Alpine, TX