Fallen
June 19, 2013
Loss is
Falling.
A brown
Shriveled leaf
Drifting
To settle
Among the thorns.

Eyes upon
Giants above
Snatched from its home
Cast out
Alone.

However,
Looking up
It cannot see
Wild grasses
Roaming free.

Gems of dawn
Glittering
With streaks from the horizon
Shooting across the lawn.

Loss is
Falling
And looking down.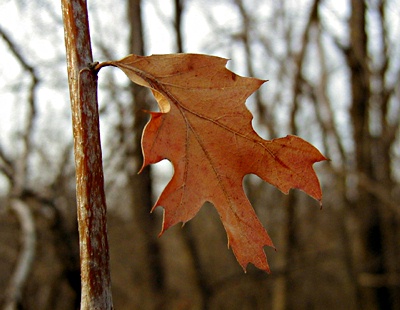 © Brad H., Lemont, IL