Starburst.
June 15, 2013
Langston meets me on the
South bank at seven. such a welcome diversion;
Drinking in the starlight.

Late nights on rooftops, we're
Singing "lucy in the sky with diamonds" to a
Drunken hemingway's claps.

Lost in the dark of a
Stairwell, i sit and contemplate my scores of scars.
Dust gathers in my palms.

Lust runs cold in my veins.
Such a lachrymose portrait for the hall one could
Draw of our misfortunes.

Love, you're burned into my
Soul. and the sugar-inked lies they scrawled on your skin
Don't mean a thing to me.

Lush quills dipped in wonder -
Such as auden and eliot wielded - could not
Drive your bitterness out.

Longing has nonetheless
Shaped every rough edge in your starburst eyes into
Diamonds in my mem'ry.

Letters on the mantel
Sit and whisper tales of the rapt innocence i
Danced away in the rain.

London nights don't forgive.
So i listen to the storm. i dreamt of you each
Day this cold december.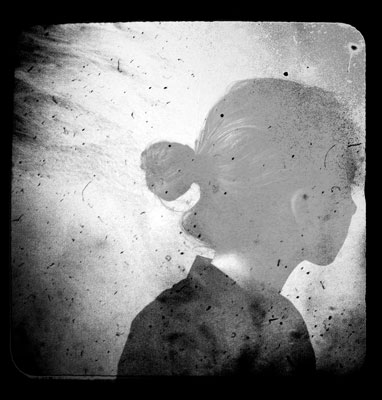 © Sarah M., Blairsville, PA