Star Light, Star Bright
September 23, 2008
All the stars I see tonight.
Night so beautiful, night so clear,
Night so quiet , only silence to hear.
But what separates the days from night?
It's all those stars, shining bright.
Icing on the cake, the beat to the song.
The ding of a bell, not as loud as the gong.

Star Light, Star Bright
All the stars I see tonight.
But what about them fascinates me?
It's that lack of an answer, or the door without a key.
When you feel so drawn, and don't know why,
(Like that interest in a person that just passed you by)
You have to stop and remember its true,
That everything in your life isn't always about you.

Star light, Star bright
All the stars I see tonight.
I wish I may, I wish I might
Wish a wish that will do good tonight.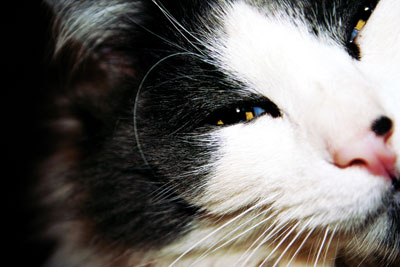 © Monica L., St. George, UT