Human Tendencies
June 4, 2013
He grabs my arm
willing me not to go.
Through his beautiful eyes
I see the monster
that prompted me to run.

His chiseled body
presses hard against me.
I against the rough brick wall
Am truly in between
a hard spot and a rock.

Why do you run from me?
he asks.
Why does the sun chase the moon?
I reply.

His angle face
rots away
to reveal the truth
simmering
beneath.

I own you
he says.
Breath hot
on my collarbone

His words bite
into my skin
tearing away
my mask
to reveal
the light inside

That's where your wrong
I cry
You have no power over me.
My light burns
his shadow
into dust that swirls
in lonely night.

All that is left
is his whispering voice
to taunt me
as he taunts
everyone
in time.

Some he takes
do not fight back
and he feasts on their
withering
light.

They panic and become blind
to the power they hold
within themselves.

Follow the light
banish the darkness
take my hand
to take a stand
against the evil
that torments us all.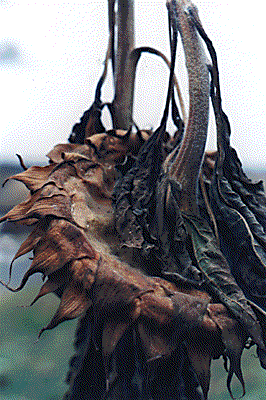 © Allison S., Eau Claire, WI