Girls
May 22, 2013
How can one resist the soft pink lips, smooth skin, gentle touch of a girl?
How can one not stare when she smiles and the room brightens up around her?
How can one help but look up when a giggle escapes her lips and floats like bubbles to the ceiling?
It's no wonder boys trip over themselves and fall in love, make promise they can't keep, do crazy things, for a pretty girl.
Bright eyes, long hair,
The soft curve of her lips, eyebrows, nose,
Down to her hips, her legs, her toes.
When she's little you can tell she'll grow up to be a heart breaker.
Just the way she smiles up at you and looks through long eyelashes and a pink sunset haze of happy endings,
Made by Disney princesses, teaching her that anything is possible.
And maybe she can make it so.
Someday, we all know, she'll find her prince,
And when she does,
Oh, we'll rejoice,
And mourn,
For no one stands a chance against true love.
Or a girl.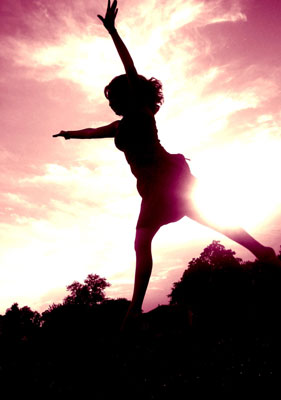 © Martha V., Morton Grove, IL