Time to Treat Each Other Right
September 18, 2008
They see me in the hallways and all they do is laugh.
They think that I'm some kind of monster and don't have any feelings.
They look at me and snicker, push me down and mock the way I look when all I want to do is be loved.
I lay in my room and cry day and night, trying to figure out what I did. I was on the road to suicide until,
You saw me the darkness and wiped away my tears.
You touched my hand and smiled and said it's ok for I will be here always. I love you.
You turned my darkness into light and are always there when I need you.
Thank you, thank you for treating me right.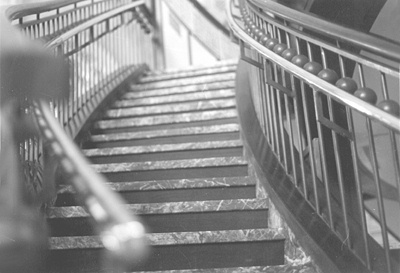 © April P., Marblehead, MA