AS TIME PASSES US
May 11, 2013
I still remember the times when we were young.
As we walked in the grass with the breeze among our faces,
We went to peaceful quiet places, and we sung.
As time passes us, we soon forget the melodies we chanted together.

I think of all the times we helped each other out.
Even if I had the littlest of doubt, you gave me hope,
Bonded by a rope we weaved all throughout.
As time passes us, we now regret the bonds that distance severs.

I cant help and wonder where you are today,
If you could, would you say that you miss me too?
What did we do, to have it turn out this way.
As time passes, i can almost bet, that time could also bring us back together.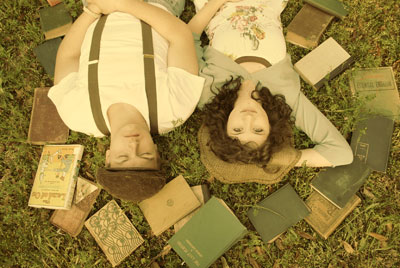 © Gabrielle A., Pensacola, FL