The Donut March
May 9, 2013
Twas the wait for the donuts that sent all awry
The police had been drinking: the liquor was dry
The badges were thrown by the Tasers with care,
In hope that the pastries soon would be there

The captain had gotten the numbers all wrong
Three chocolate, ten jelly, it was all out of song!
With their badges aside, they were no longer cops
Up with their blue hats! They would go to the shop!

The station marched as a whole, without badges or cuffs
They would have their cream filling, enough was enough!
With their duties aside, and their hungers unleashed
They'd serve and protect! They'd serve and they'd feast!

The men rubbed their bellies, and fussed with their caps
The walk proved too long, they were too drunk, perhaps
But the thought of the prize kept their spirits alight
Those donuts they'd have, they'd have them this night!

The men knocked on the door, with a boom and a clatter
"The police!?" Shouted one. "Why here?" Was the chatter
And the cops gave wide smiles, and bought up their fill
And those glazed little beasts? They all paid the bill!

They crashed out the doors, with mouthfuls of treat
Those quick ones to swallow, then checked the receipt
Though twas all in order, they checked the list twice
Like elves in a workshop, the law was precise

On Interns! On Captains! Come all to the station!
Reclaim your badges and man this foundation!
They ate and they sang, and beckoned and cheered
Twas this night before Christmas, that came once a year!

The Captain dawned shades, and upon his recliner
With a drunken delight, he threw out his one-liner:
"These sprinkles are for all" Said the overweight man
"Merry Christmas, I say!" And the drinking began.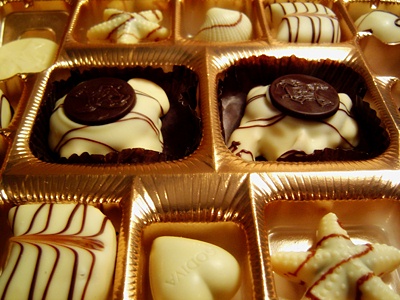 © Dat L., Worcester, MA