Without a Meaning
April 22, 2013
I am not the strongest
Nor am I the skinniest
I will never be the smartest
And I will never be the prettiest
If anything at all
I am nothing
A waste of space
Taking up the free air
Turning it into poisonous gas
For others around me to be polluted with
Why am I here?
What is my purpose?
I believe that there isn't one
For my being
I will never make a difference
Nor will I make an impact
My being on this Earth
Has no point
I am pointless.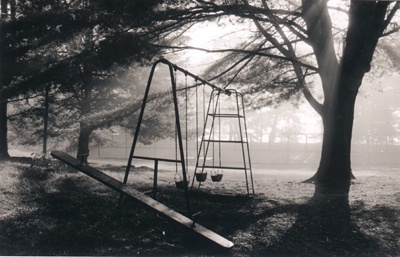 © Steve S., Marblehead, MA