The loosehung noose
September 2, 2008
Dont go through,
It isnt for you.
If only you knew,
thats what not to do.

Sure life sucks,
It isn't supposed to be easy.
But doing somethin' like THAT,
is just selfish and sleazy!

Listen to me,
Get off that stool,
What would she say?
Standing there isn't cool.

Don't do this to her,
Just 'cause she's unsure.
Do her a favor,
Cut the noose loose.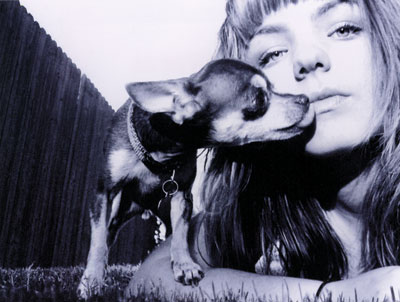 © Samantha S., Flower Mound, TX