Misty
April 3, 2013
Give me some time. I'd rather think it over, then be out of the line. You're making me feel colder than the soft, breeze, in July.
I.
Don't know where to go, placing my feet on deep lakes and small puddles. Listening to birds as if they, have, something to say. Losing my head, losing my self, over plays.
We need to work out, my imaginations starting to just blurr true things out. condensation begins to tumble the fear of if I black out. What could you be to me?

Has the other summer gone by? I can neither smile nor cry. Live near the ocean that inhales the pure salty air. Run into things that flow over the cottons bare....
So we cannot be, we cannot "work out"
I shall not explore your heart.
I shall not keep your part.
Acting is not what makes the world moves at such pace.
Acting is not the fox and hounds' race.
Truth in many ways the reason why, its takes us such long to live life.
Stop liking, start loving.... I'll think it over again.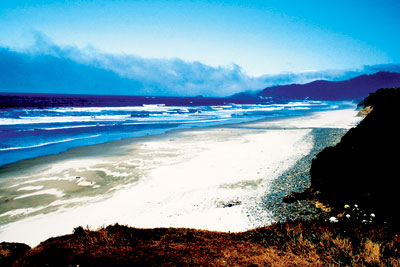 © Kristin R., Los Altos, CA