Stay with me
March 13, 2013
Will you stay?
Will you ever spend the night?
I long to wake up next to you
See your face illuminated by mornings brilliant light

I ask you every time
To please dont go
Stay with me, lay with me
But in my heart i know

You never can be with me
When you belong to someone else
Our secret moments are all i have
If she finds out, she'll give us hell

So as i watch for the hundreth time
You slowly get yourself dressed
I lay here in this king size bed
You hand me the room key, kiss my pretty head

It will never be enough
But ill take what i can get
A few hours of your time
Means more than all your gifts

So again im here
Awake and alone
No amount of begging and pleading
Could make you stay, not go home

Run home to her
Tell her she is beautiful
Lie about working late
And here ill be waiting, as usual.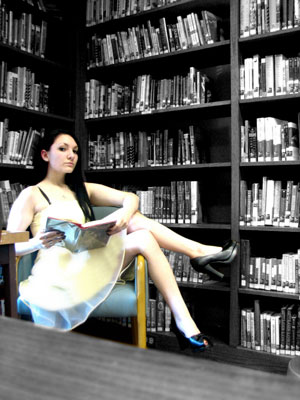 © Jessica F., Bradford, MA