Summer Sun Sinks Slowly
February 18, 2013
The wind whispers to the sun so dim
Clouds disintegrate into breaths of pink solitude
Lambent rays of light pursue the sky's golden brim,
Earth's creation lays still, all haste subdued.
Eyes turn to the sky and in its vastness swim.
And enveloped in its desire to illuminate subtly
It heeds to the push of darkness dim
That the stars might do the same augustly.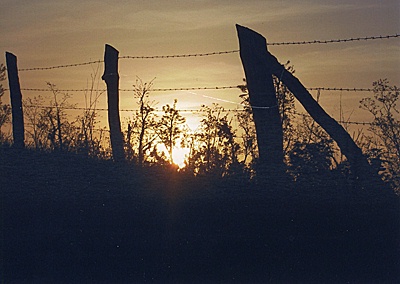 © Michael T., Letart, WV