Untitled
January 31, 2013
To the time when there were unicorns
And happily ever afters.
When pink had strangely vibrant hues
And high heels were plastic.
When teeth were still pearls
And friends were still kind
When chests were still flat
And boys not on our mind.
When grass was not greener but home to the fairies.
And sugar not sweeter but crystals and berries.
When heartbreak was over chocolate candy.
When chubby was cute and monsters were scary.
No it's not drugs and no it's not crazy.
It's when you open your eyes
And it's still kind of hazy.
Is it dreamland?
No one can tell.
It doesn't matter. I'd like to go there.
I just need the right magical spell.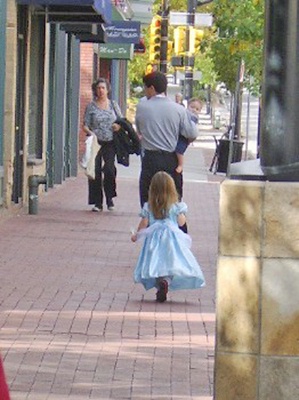 © Kristen T., Tulsa, OK