Panic
February 2, 2013
The force of it strains,
again trying to pull my breath
out from under me. A mad
jerk of the dead weight
demands a tribute of tears;
bursts my lungs open.

No gates are left open,
though I strain
to tear
away with steady breaths
an impossible weight..
Am I mad?

Surely they're mad
at me, for splitting myself open,
for saying I cannot move, to wait.
Always wait. I have a streak, a strain
of dark that takes breath
and leaves tears.

Soft are the tears
and maddening.
With a flicker of lights, my breath
flees to spaces more open,
simply strained
away, left to wait.

for the weight
to allow its return. A tear
in my cotton-ball mind strains to
repair. And I laugh at the madness,
at my fleeing will, open
and prone, knocked over on a breath.

In gasps, I breathe
clear air, still waiting,
captive. Space is not open
yet. The tears
are dried, the gashes no longer maddening,
yet my breath still strains.

When my breath halts and tears
and the weight on my chest drive me mad,
I must open and for blithe light strain.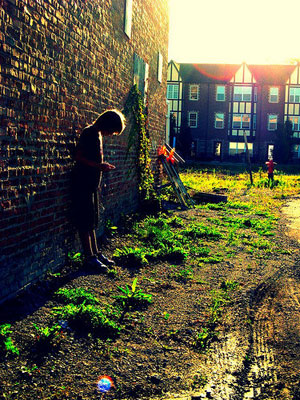 © Jessica R., Westchester, IL