Carrots is all i need
January 28, 2013
Carrots help my life
they help me grow
they are all i need to feel close
to my loved one
Louis Tomlinson from one direction
many people give hate to them
many people are mean to them
but a couple of people that like them may make a difference.
I love them all
they are my goofy boys
they arethe smile in my dark world
they will never leave me
they will always be there for me
today,
tomorow,
everyday till i die
i love you boys!
i love carrots.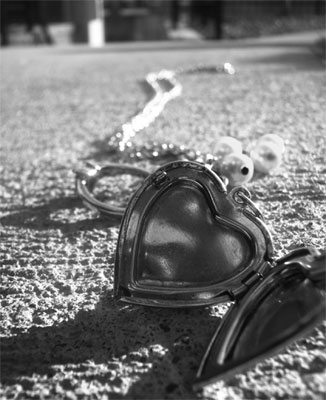 © Francesca Y., Robbinsdale, MN